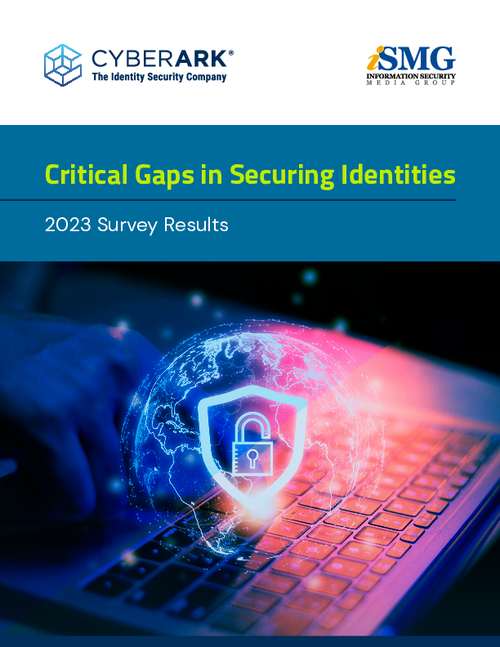 Welcome to the report summarizing the survey conducted in spring/summer 2023. It attracted 214 responses from senior cybersecurity professionals in the NA, APAC, UKI and EU regions.
See Also: Live Webinar | Embracing Digital Risk Protection: Take Your Threat Intelligence to the Next Level
The goals for this study were to identify:
The top organizational challenges in securing non-SSO integrated apps;
How organizations monitor and audit user activity within high value applications;
Benchmarking best practices;
Where the biggest gaps/pain points are, how they're being addressed, and the rate of adoption of these new approaches in 2023.
More than just survey results, this report offers expert analysis of what organizations perceive to be the main challenges around identifying and remediating critical gaps in securing identities. Download now and benchmark what your competitors are doing so that you can use these results to help enhance your own defenses.