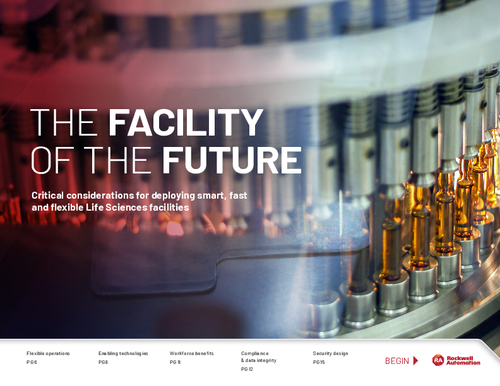 Your life sciences facility of the future requires comprehensive cybersecurity that goes beyond traditional IT systems, an industrial DMZ, and even a defense-in-depth strategy.
While more connection points bring a huge competitive advantage, they also create a greater attack surface to protect. You need to be prepared for not only bad-actor hackers, but also well-intentioned mistakes.
Download this eBook and learn how to:
Understand your current attack surface and asset vulnerabilities;
Implement protective measures to safeguard your industrial control systems;
Develop an action plan for immediate response to security incidents and to minimize damage.