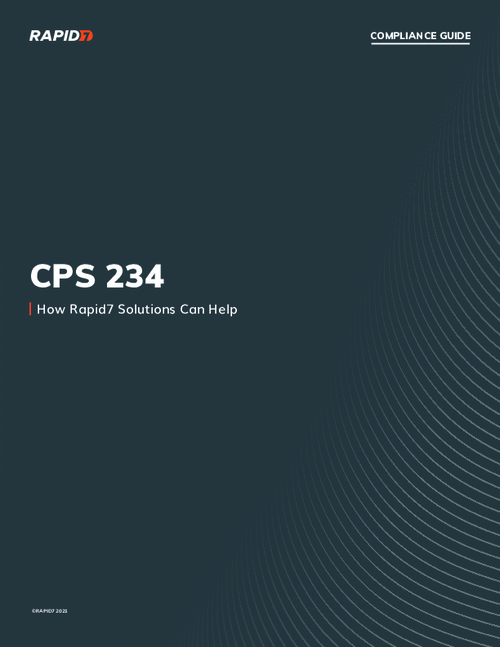 The financial sector is one of the more prominent targets for such attacks. It is the second-largest source of data breaches, having notified OAIC of 42 system breaches, putting them behind only health service providers in this regard.
See Also: Live Webinar | Embracing Digital Risk Protection: Take Your Threat Intelligence to the Next Level
CPS 234 is a key cybersecurity framework for Australian businesses as it helps them become more resilient. Explore this guide to understand your obligations more deeply. This details individual components of the regulation, and how you can meet those obligations across an array of products you may or may not currently have.