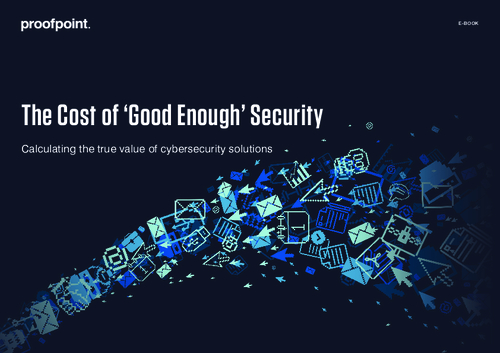 Are you confident that your organization's cybersecurity investments are the wisest ones?
Let's takes a deep dive into the intricate world of costs associated with deploying and maintaining a cybersecurity solution. It unravels the multifaceted factors that collectively determine the true value of a solution—some of which you may have overlooked.
Download the eBook, you will discover:
Insights on balancing tangible costs with real-world benefits;
A methodology to accurately calculate the genuine cost of cybersecurity risk for your organization;
An exploration of hidden expenses embedded within native security and seemingly economical add-ons;
A compelling case for why a comprehensive email and cloud security solution can offer long-term cost-effectiveness.