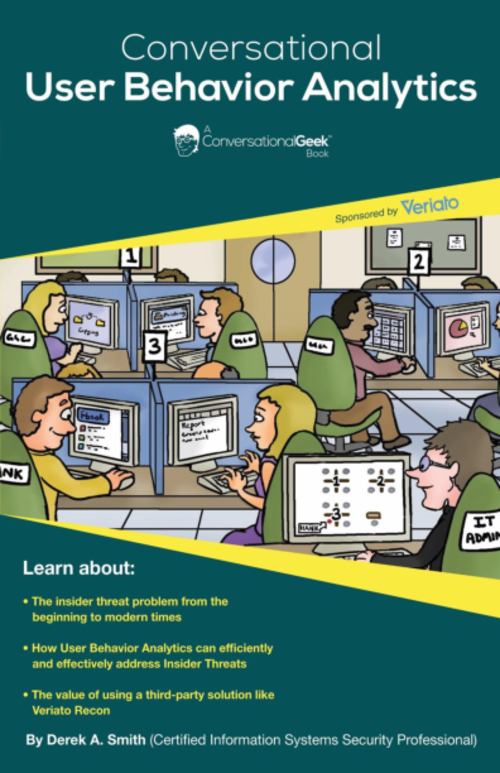 For years, cyber security has focused its resources on stopping the intrusive attack from without. But very little has been done to stop attacks perpetrated from within the system. But what if we could teach the security system to look at users like we might look at an individual whom we know well?
Download this white paper to explore
The insider threat problem from the beginning to modern times;
How User Behavior Analytics can efficiently and effectively address Insider Threats;
The value of using a third party solution.