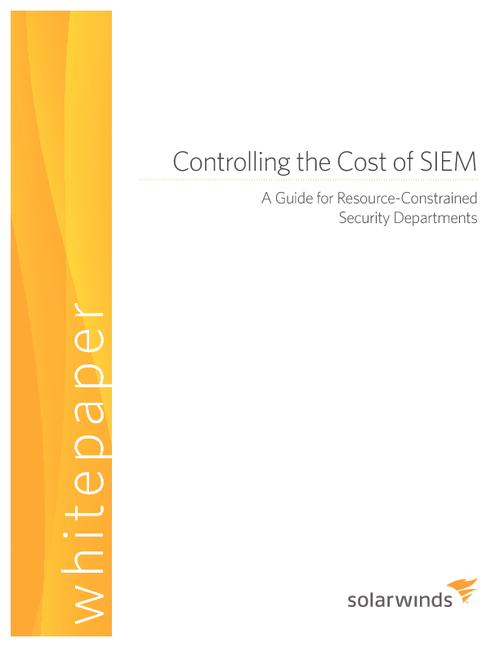 The promise of SIEM is to provide continuous situational awareness, automate compliance reporting, and support the incident response process through root cause analysis and serve as an investigation platform. Unfortunately, due to the perceived negatives, smaller, more resourced-constrained security departments that most desperately need the automation and security improvements SIEM can provide don't believe that the benefits are within their reach.
This paper takes you through:
The economics of SIEM by outlining the various money pits and shortcomings of implementation;
Demonstrations of how SolarWinds Log and Event Manager helps organizations get the power of SIEM without the cost.