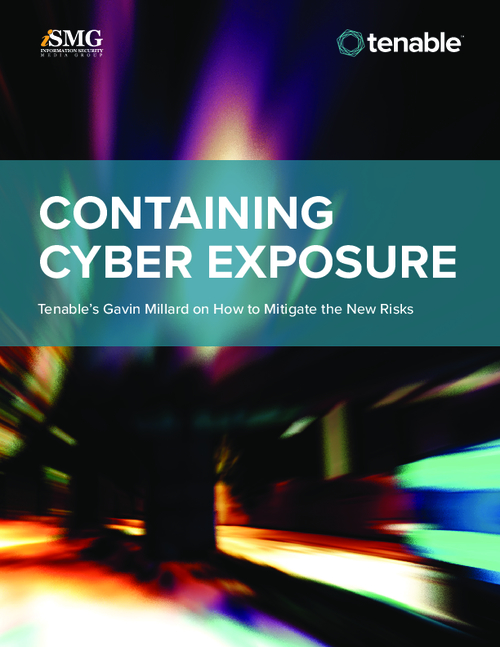 The cloud gives organizations great new opportunities to deploy new systems and applications. It also creates a whole new level of cybersecurity exposure, says Gavin Millard of Tenable, offering tips to bridge that gap.
"The difference between what is known and what is managed in an environment ... and then what's actually connected to the environment - we categorize that as the cyber exposure gap," says Millard, Tenable's technical director. "Our goal as an organization is to enable organizations to close that gap between what is known and what is connected."
In an interview on cyber exposure, Millard:
Defines the term in security context;
Discusses lessons learned from WannaCry and NotPetya;
Shares concerns about the threat of IT impacting OT with catastrophic results.
Millard is the EMEA Technical Director for Tenable. He has worked alongside medium and large enterprises enabling them to address their technology and process challenges. Having trained as an ethical hacker, his deep understanding of how attackers approach a breach has empowered him to help hundreds of companies achieve and maintain a known and trusted state for their IT infrastructure. Gavin is regarded as a thought leader within security, often commenting publically or speaking to audiences about best practices, solving the issues concerning breaches, metric based security and operational efficiency.