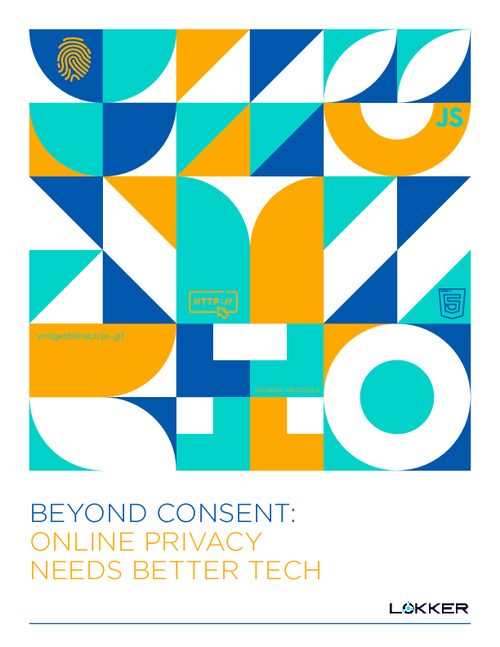 On average, the homepage of a Fortune 1,000 website has 135 third parties making requests for data via trackers and Javascript that lead to unauthorized data sharing & web privacy breaches.
These aren't cookies. These are clever, hidden scripts that you can only detect from the web browser, and they can contain privacy threats that you can only block from the browser through better technology.
Download this whitepaper to learn more about:
Protecting customer information in the browser;
How to control third-party scripts and trackers;
Empowering your web ops with a privacy-by-design mindset.