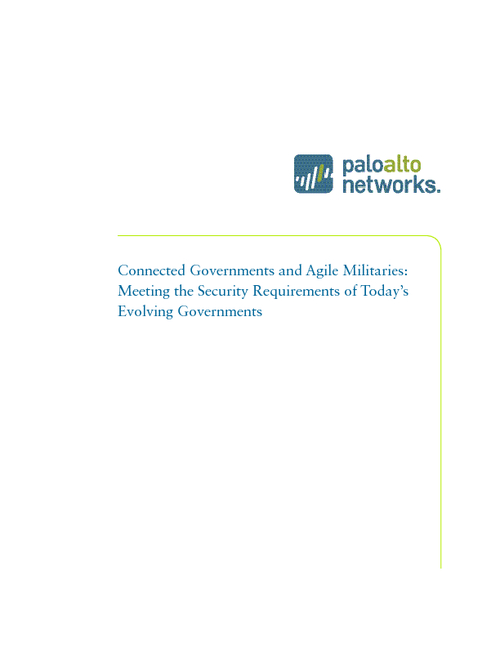 Governments around the world are undergoing change. Whether reducing their data center footprints, virtualizing existing services to reduce costs and "go green", or advancing security to thwart today's advanced attacks in the field or at home, governments have different requirements of their cybersecurity solutions today.
This white paper provides an overview of:
The benefits governments are achieving by changing their approach to cybersecurity;
Key government priorities in cybersecurity;
Managing growing demands of a highly mobile and more socially-connected workforce.