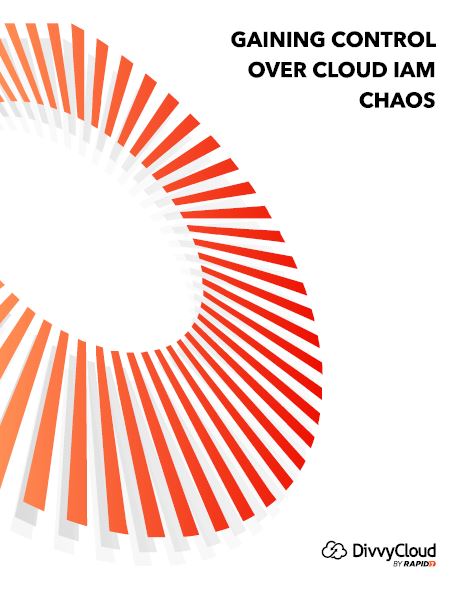 When it comes to cloud IAM, security and operations teams are flying almost blind. This visibility drops to zero as cloud deployments grow and cloud IAM complexity increases with scale. This resulting tangled puzzle of IAM policies and rules means organizations lose any ability to assign and manage cloud least privileged access (LPA), let alone understand the permissiveness of their cloud access.
Read this guide to learn how your organization can achieve the following IAM goals:
Assess and limit the blast radius of a potential IAM failure;
Effectively respond to IAM failures in the event of an exploit;
Establish and maintaining control over LPA.