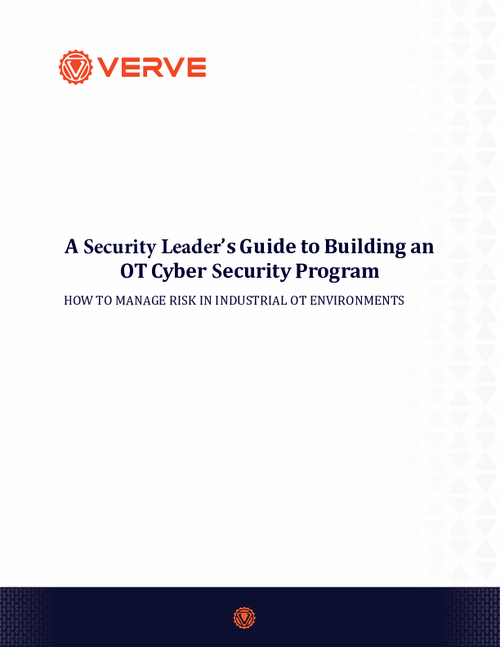 There are many drivers dramatically shifting and accelerating the requirements for OT security. Gone are the days when just monitoring the perimeter firewalls for anomalous network traffic was enough. "Visibility" is just the beginning.
Cyber security leaders are in the hot seat as threats to industrial operations continue to rise. A robust OT cyber security program implements the necessary structure for security leaders to make & demonstrate, quantifiable progress in their cyber security posture
Download this Whitepaper to explore:
How a CISO can manage risk & improve overall OT security program with best practices;
Where leadership should start an OT security program;
The real differences & overlaps between IT & OT.