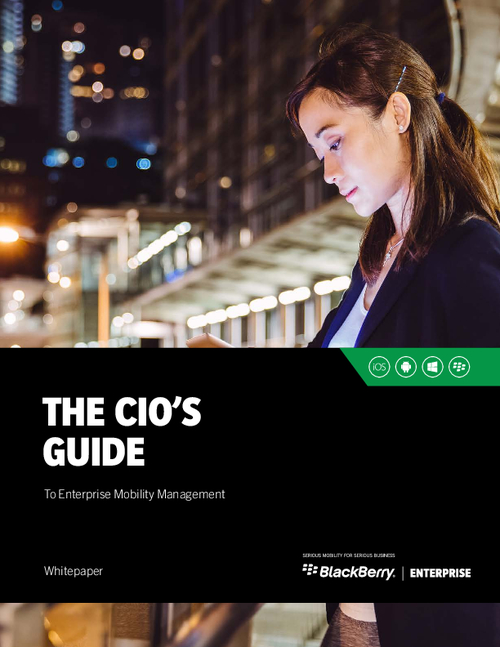 CIOs make tough decisions every day. To make the right ones, you have to trust your sources and be confident that you're prioritizing the right issues.
Enterprise Mobility Management (EMM) is top of mind for most CIOs today, not just because of BYOD and COPE (Corporate Owned, Personally Enabled), but also because f the clear opportunity that mobility presents to boost productivity, customer engagement, job satisfaction and more.
But realizing these opportunities requires an EMM strategy - and forming an EMM strategy is complicated.
Download this white paper to explore:
Which issues should be focused on;
Which tough questions to ask;
How to make the right choice for EMM.