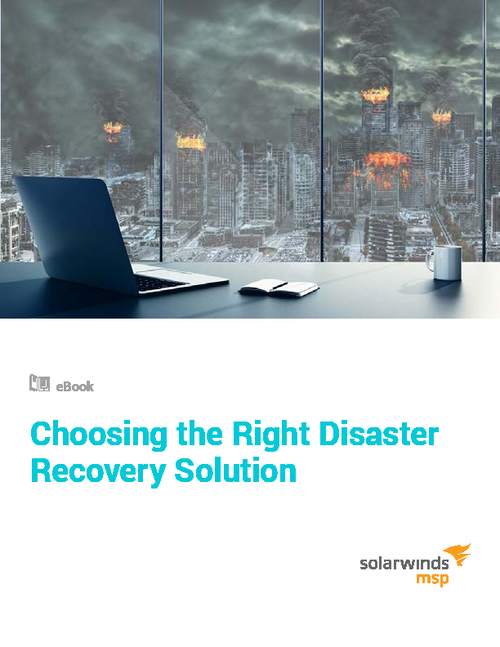 It's an all too familiar occurrence: something goes wrong, from the simple accidental deletion to data loss across an entire organization-and you are supposed to fix it-fast.
Using the wrong backup and recovery solution can make this a difficult and even impossible task.
Get the eBook, Choosing the Right Disaster Recovery Solution, to help ensure you have the right solution in place.
The eBook will help you:
Determine which data is critical
Identify your recovery objectives
Determine the best backup and recovery methods