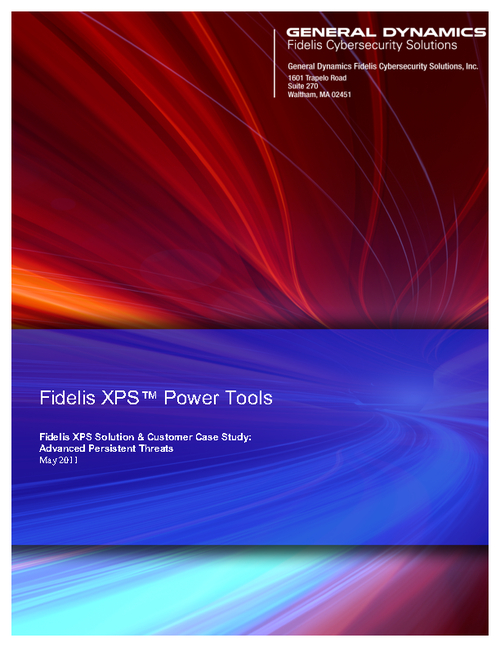 The most important thing to understand about dealing with a true advanced persistent threat (APT) is that it's like having pneumonia; by the time it's diagnosed you've probably had it for a while - sometimes a long while. It's often not easy to cure, and if you try to cure it without the right medication, it can mutate and become resistant. In fact, an APT is worse than ordinary pneumonia - it's like designer pneumonia that's been genetically engineered specifically for you.
This white paper highlights:
The anatomy of a targeting attack;
A custom case study;
Solutions to deal with an APT.