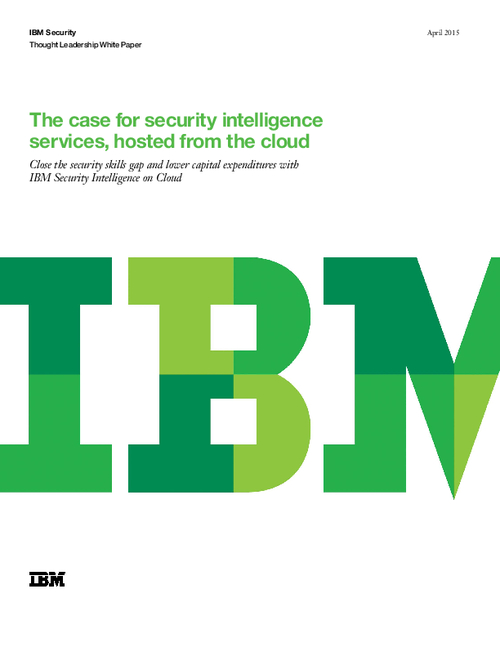 Around the world, organizations are overcoming their security concerns and are taking the leap to cloud computing in order to realize capital expenditure cost savings and leverage a pool of specially trained security monitoring resources. This white paper explores the advantages of using a robust security intelligence solution.
Download this white paper to explore
How your organization can close the security skills gap;
What the ideal security intelligence tools can achieve;
What needs cloud hosted security can meet with the right vendor.