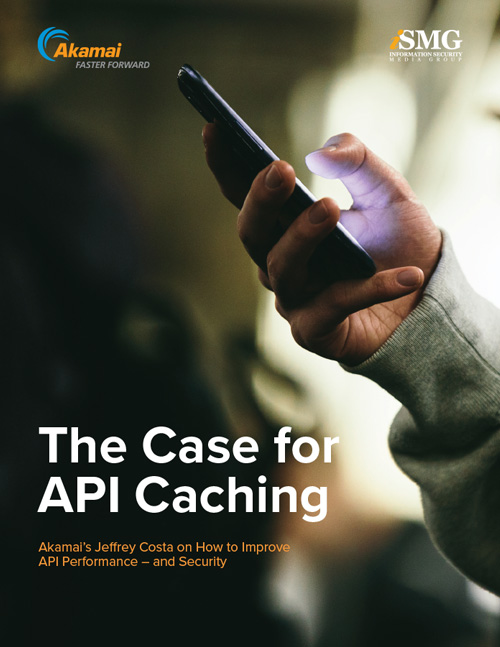 Organizations today are making the same security mistakes with APIs that they made with their websites 10 years ago. Common mistakes such as unnecessary bloat of API responses, making too many round trips for content and ignoring some of the low-hanging protocol fruit are negatively impacting both security and performance.
Download this eBook and learn:
What the key benefits to API caching are;
Myths and realities about API caching;
Specific steps organizations have taken to improve both security and performance.