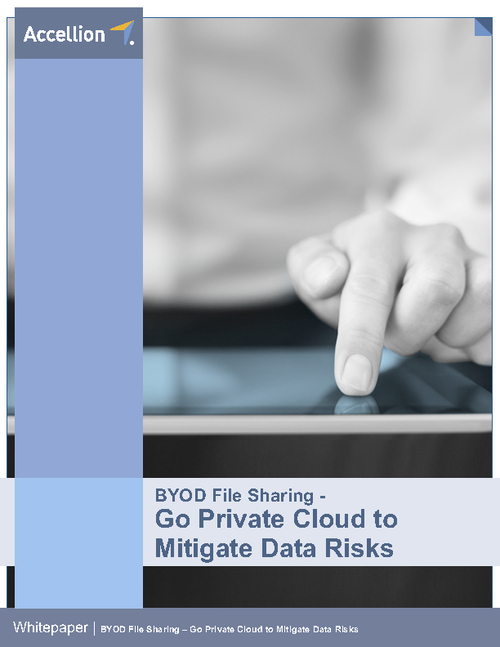 The consumerization of IT and the popularity of BYOD (Bring Your Own Device) are jeopardizing the security and integrity of business data. Seeking an easy way to share files across smartphones, tablets, and desktops, employees are signing up for free public cloud file sharing services that lack rigorous security and audit controls.
Download this white paper to learn:
How to stay secure while going mobile;
Why organizations need to rethink cloud file sharing;
The benefits of adopting private cloud solution for file sharing and synchronization.