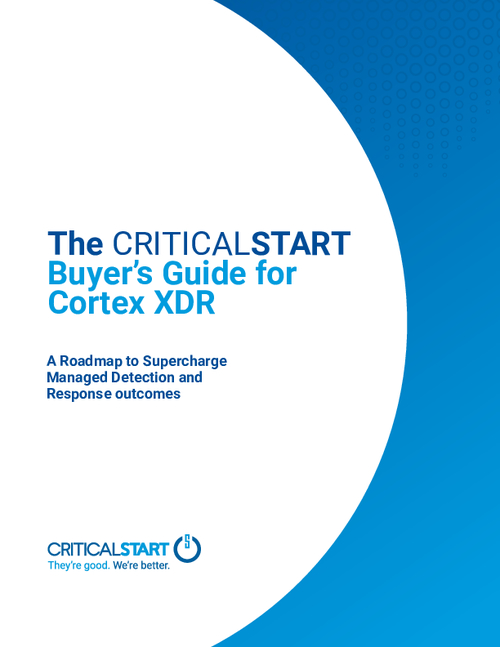 XDR takes endpoint detection and response to the next level, delivering comprehensive visibility into the entire security ecosystem. Learn how to get the most performance out of XDR, navigate through the noise, and develop a plan to realize proven security capabilities beyond EDR and SIEM with this comprehensive guide.
Download this eBook to learn:
Why organizations choose an MDR service and how MDR differs from Homegrown/MSP/MSSP;
How an MDR should work with XDR to close gaps in security coverage;
A guide to selecting an MDR for Cortex XDR provider.