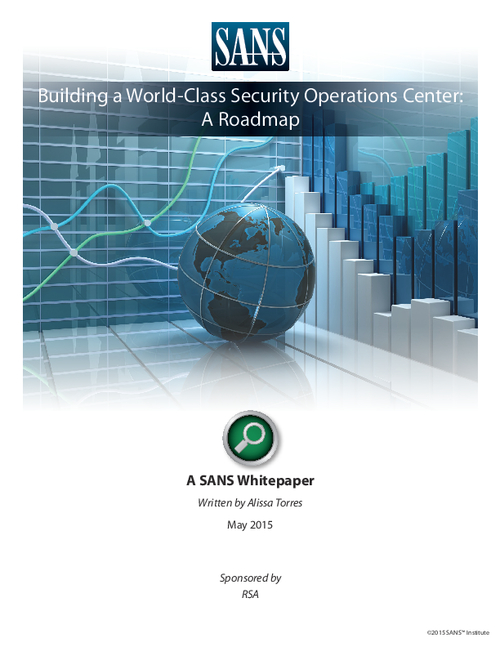 If you are reading this paper your most pressing concern undoubtedly is protecting your organization's intellectual property and sensitive customer data. Highly visible breaches and attacks have brought an intense focus on organizations' incident detection, investigation and mitigation capabilities. After all, if you can't prevent a security incident, you had better be able to detect and respond to it quickly. But just increasing security spending does not guarantee more protection. Achieving the goal of better security depends on how that budget is allocated; what people, procedures and infrastructure are put into place; and how the security program is managed and optimized over the long term.
Download this white paper to explore:
Creating a roadmap;
People vs. process;
Technology - choosing a security monitoring system.