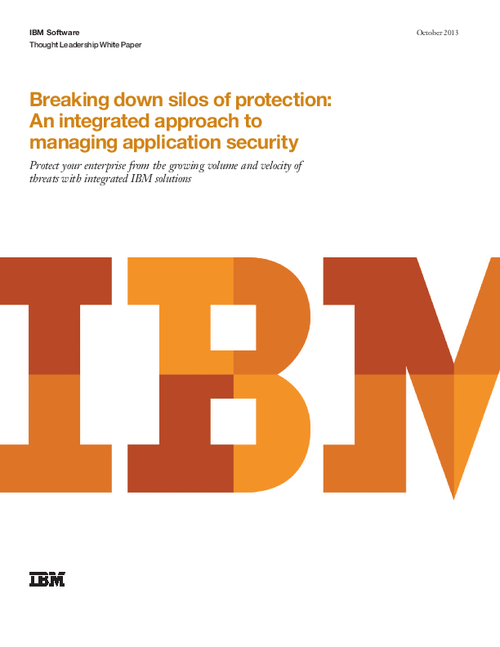 An enterprise today runs hundreds, if not thousands, of applications, many of which harbor vulnerabilities that make them gateways for attack. Web applications, which provide a two-way path for employees to access the outside world and outsiders to access enterprise resources, now account for 31 percent of all security vulnerabilities. More than half of those vulnerabilities involve cross-site scripting. The necessary response to this widespread threat is to move beyond using point products to protect merely the perimeter of enterprise computing - and to put into place strong integrated solutions to protect valuable business assets. These solutions must do more than address vulnerability in a gap-by-gap and product-by-product basis. They must break down silos of protection with an integrated approach. Yet they must accommodate the fact that in most organizations it is impossible to protect 100 percent of applications.
Download this white paper to explore:
Challenges organizations face in protecting their applications from threats and remediating vulnerabilities;
Solutions for enabling risk-based application security management;
How the organization can make application security risk management real.