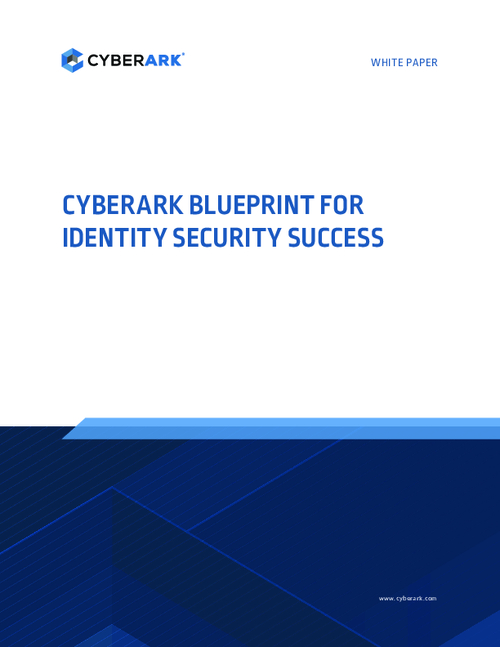 A well-defined Identity Security strategy offers modern enterprises the peace of mind that their most critical assets are secure while accelerating business agility. But putting a plan in place that effectively secures the expanding number and types of identities can feel daunting. Where do you start? How do you prioritize Identity Security initiatives across your organization? To guide you through the Identity Security journey, CyberArk created a Blueprint for Identity Security Success — a best practice framework that cumulates decades of experience and expertise in the people, process and technology domains that are critical to Identity Security success.
Through this vendor-agnostic framework you will receive a simple and prescriptive guidance aligned to the latest digital transformation initiatives and risk-based advice to mitigate threats across the three most prevalent areas in Identity Security.
Learn how you can future-proof and mature your Identity Security program by following the prescriptive guidance of the CyberArk Blueprint.
You will get the guidance that is:
Prescriptive - Based on incident response lessons learned, Cyber Lab team research and Red Team experience helping companies recover from some of the largest breaches;
Scalable – Focused on quickly mitigating the greatest risk first instead of "boiling the ocean" while building a long-term roadmap;
Built on Enterprise Best Practices - Built on our expertise with security best practices and a risk-based approach to prevent, stop and limit the common identity attack chain;