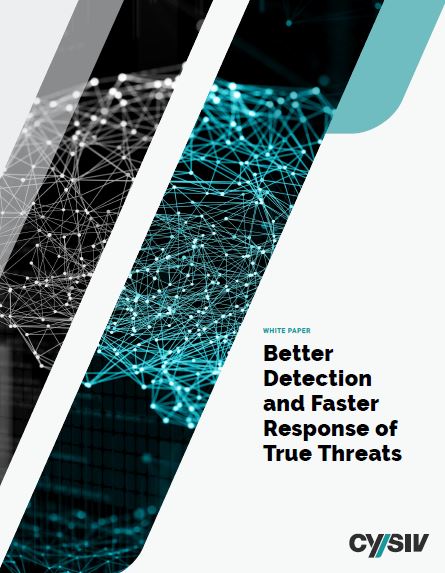 Detecting, investigating and responding to cyberthreats has never been more important or challenging for enterprises. In this white paper, you'll learn:
Why it's critical for all enterprises to be able to quickly, and reliably detect and respond to true threats.
The new and fluid challenges SecOps teams must overcome in order to do this effectively
How Cysiv delivers better detection and faster response of true threats by uniquely combining a data-centric approach, with its modern SOC platform, and a response-centric SOC model.