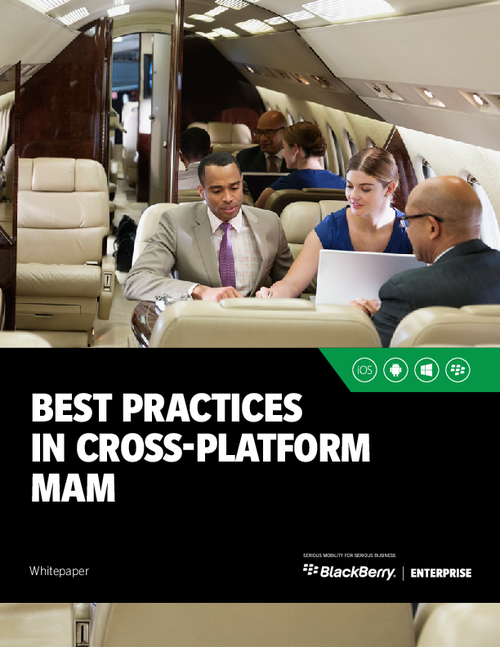 As the idea of comprehensive Enterprise Mobility Management (EMM) has taken shape, organizations are increasingly enabling the kind of true mobility their employees have been clamoring for - and apps are a driving force. For businesses, the ability to make this sort of mobility a reality for users has a lot to do with new developments in technology: advances not just in Mobile Device Management (MDM), but in Mobile App Management (MAM), Mobile Content Management (MCM) and security. MDM systems manage the basic configuration of device settings, access parameters, and policies/controls. MAM and MCM are software and services that can control how apps and content are accessed and used inside and outside of the office. More specifically, they're used to control information sprawl - as Gartner puts it, data's "tendency to flow to destinations known, unknown, typical and surprising."
Download this white paper to explore:
Why is MAM such a critical part of the EMM picture?
Why do enterprises need a strong MAM strategy and solution?
What features must your MAM solution provide?