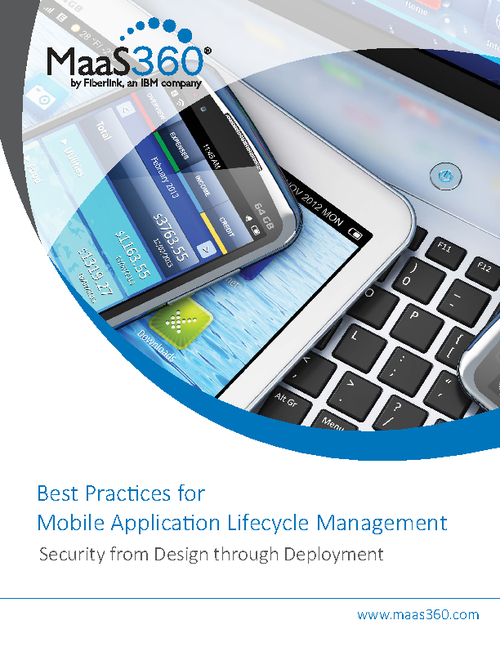 There's an app for that...but is it secure?
Home-grown enterprise apps improve productivity, business partnerships, customer satisfaction and bottom-line performance. But all too often, security is an afterthought and little more than thin shield from issues of compliance and privacy that plague many organizations today.
This white paper provides an overview of:
Proactive application security best practices;
Embedded device compliance;
Single sign-on support;
Data Loss Prevention (DLP) controls.