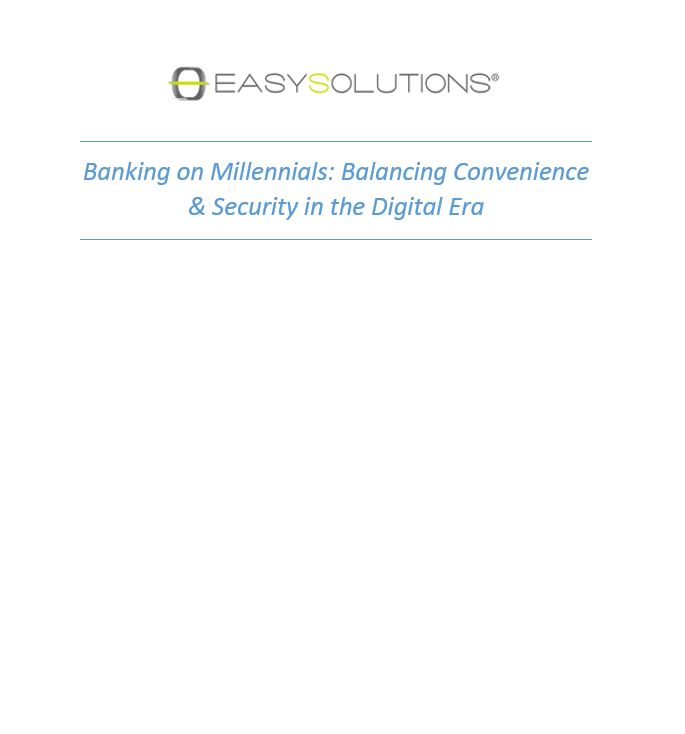 As millennials come to represent more than 50 percent of the population, that dynamic changes global payments - and fraud. David Sylvester of Easy Solutions discusses new strategies to help protect users from their own behavior.
In a video interview at RSA Conference 2016, Sylvester talks about:
How millennials change payments and fraud dynamics;
Forms of fraud that are thriving;
How organizations can both educate and protect users.