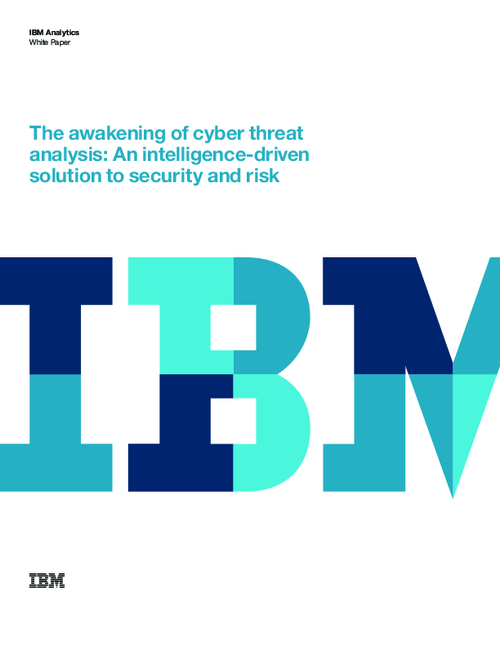 i2 Enterprise Insight Analysis helps the analyst see the forest through the trees. Analysts' using i2 EIA will discover that these events are all related. All the anomalies are connected to DHCP servers initially infected by malware. The new specialty of cyber threat analysis, also referred to as cyber analysis, is the emerging discipline that will focus on advanced threats.
Download this white paper to explore
The two groups that the primary causes for the current security crisis fall into;
The difference between analysis, analytics, and intelligence;
A chart outlining an analogy between the medical and cyber professions and how they developed mitigation strategies in order to mitigate various levels of threat.