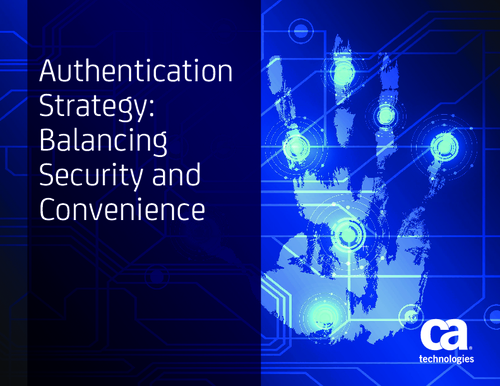 The rapid proliferation of mobile devices has created additional security requirements for any organization attempting to increase its presence in the online market. And because smartphones and tablets afford end users a variety of new ways to interact with the enterprise, IT needs to evolve the security measures designed to protect online applications and services accordingly.
Download this white paper to explore:
New trends that are reshaping the security landscape;
Authentication as the front door of the identity perimeter;
Advanced authentication methods that scale and provide a unique combination of security and user convenience.