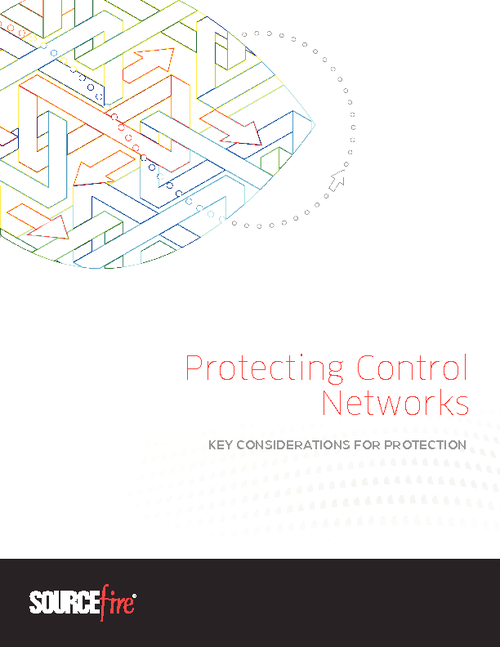 For many years, conventional wisdom focused solely on a perimeter-based defense with the mission to keep out all attackers. Now, it's become pertinent to see these persistent threats and attacks through a different lens - expect a successful attack and penetration of your defenses and design a defense-in-depth approach to mitigating the damage. These attacks are continuous and the process must follow suit with the necessary thinking to evolve on a constant basis.
Read this white paper to learn how to:
Defend against sophisticated attacks while maintaining availability and reliability;
Protect critical infrastructure with minimal management requirements;
Overcome the limitations of conventional protection methods with an approach that addresses the full attack continuum - before, during and after an attack.
Sourcefire, a world leader in intelligent cybersecurity solutions, is transforming the way global large- to mid-size organizations and government agencies manage and minimize security risks to their dynamic networks, endpoints, mobile devices and virtual environments.