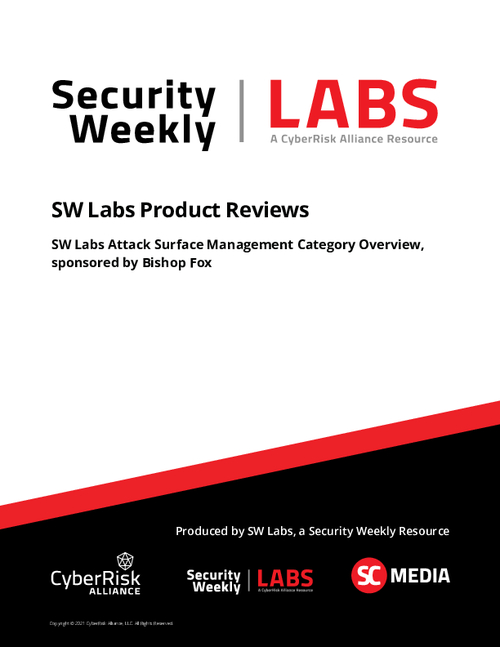 Attack Surface Management is a relatively new category which fills a gap between vulnerability management tools and penetration testing. These solutions are valuable for identifying and addressing exposures before attackers can find them – but are they right for your organization?
Download the report to find out about:
High-profile breach examples: could ASM have helped?;
How ASM is different from external network vulnerability scans.
Subcategories of ASM – and the use cases, features, and pros/cons of each.