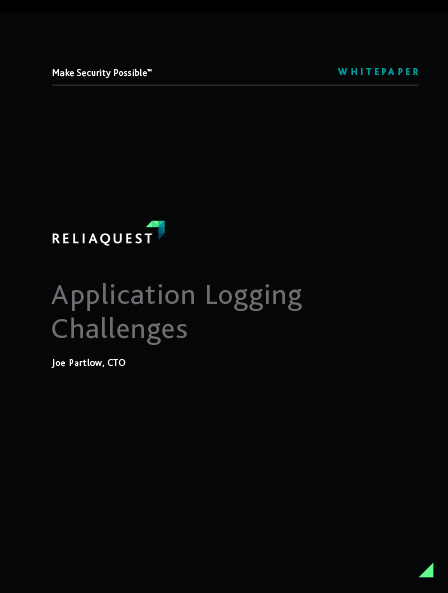 Software Applications are one of the more challenging types of log sources you will integrate into your enterprise logging strategy, but they are also one of the most important.
The more awareness you have into what's happening in your environment, the more calculated actions you can take to mitigate risk.
Download this whitepaper to learn more about:
Various application layers you need to think about & common logging elements for each;
Third party challenges you will face and how to overcome those challenges;
Why increased visibility into application functions is critical for monitoring risk & exposure.