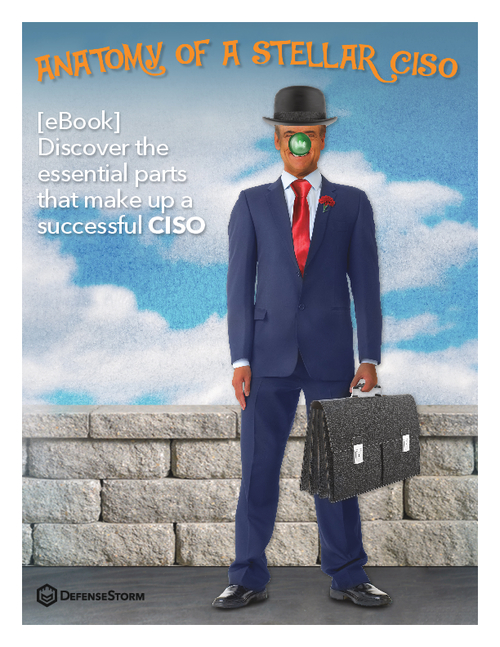 From top to bottom, today's CISO needs a wide-ranging set of skills to be successful in defending their organization against hackers in the current threat landscape. From leading board-level initiatives to understanding how data and money flow through each department, a CISO has to have a strong foundation in both technology and risk management, an appetite to take smart risks, and a mind for innovation.
Today's CISO is playing digital battleship; in war, you have to be prepared to take calculated risks. Cybersecurity is one of the fastest growing fields in the technology sector and that is unlikely to change, given that bad actors are constantly evolving to find new ways to steal data and money. A smart CISO will be agile, because attack surface areas and risks change quickly and they need to be able to quickly respond and recover from a cyberattack.
Operational resiliency goes beyond traditional security controls and coverage to defending your business in real-time, which means thinking on your feet and changing strategies on the fly in response to the current cybersecurity climate and threat you are facing.
In this eBook from DefenseStorm, you will discover the nine essential parts that make up a stellar CISO, including:
How to earn a seat at the boardroom table
Building credibility within your organization to get buy-in on your security agenda
Critical foundational skills in security, technology and risk management