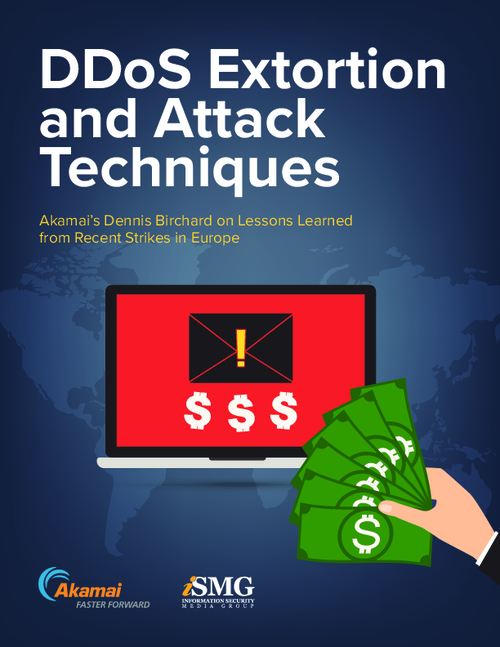 DDoS extortion comes in many forms. Campaigns over the past three years have varied in their nature and continue to evolve over even the past few months. What lessons can be learned from the latest attacks?
Download this eBook on DDoS and extortion and learn about:
Characteristics of today's prevalent attacks;
Anatomy of a typical extortion attempt;
Tools and techniques to respond to these strikes.