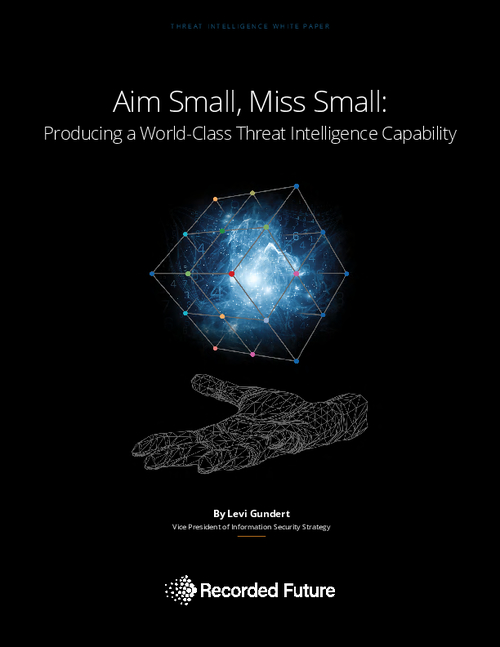 Building a threat intelligence team from the ground up can be riddled with political inertia. This whitepaper details how to merge operational and strategic capabilities to automate and analyze external attack data to identify current and future security threats.
Discover the six core competencies that comprise a successful program, including:
Threat situational awareness and corresponding security control recommendations;
Proprietary information collection methodologies;
Employee and customer threat education.