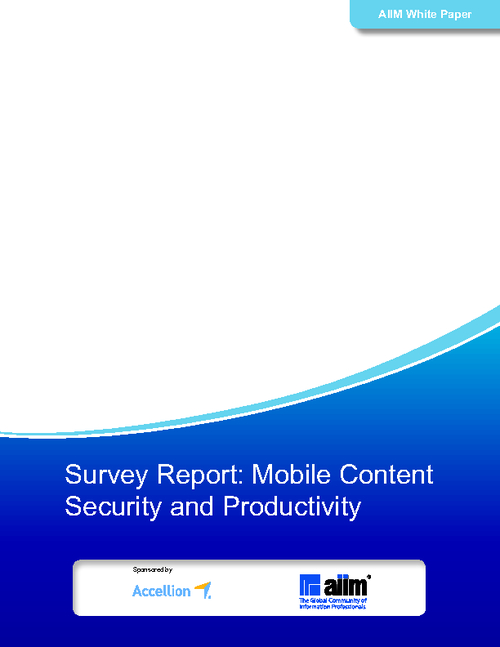 The growing requirement for mobile access and BYOD (Bring Your Own Device) can give organizations significant headaches in areas of security, management of devices, and content availability. How employees access corporate information is changing and organizations need to respond to these changes or risk having to play catch-up with their policies and processes.
Download this white paper to learn:
How important mobile access is to users;
How likely users are to by-pass authorized systems;
How compliant current collaboration practices are and what collaboration functionality users expect on their mobile devices.