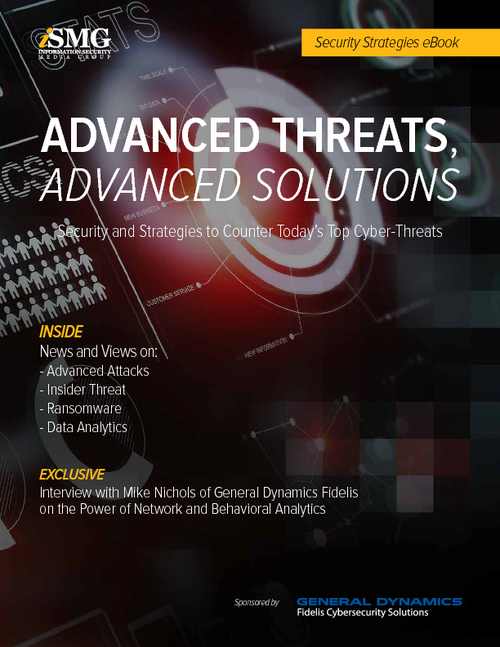 The message should be as loud as it is clear: Any type of organization is a target to attackers - you don't have to be a financial services company or a merchant. It isn't just financial data that's sought; intellectual property is a rich bounty, too. And don't discount the value of a good, old-fashioned disruption, whether for criminal or ideological reasons. Most importantly, yesterday's security solutions are increasingly ineffective at detecting today's advanced attacks.
Download this eBook to learn about:
What can we learn from recent attacks?
Why do traditional solutions fall short?
Experts advice for improving defenses.