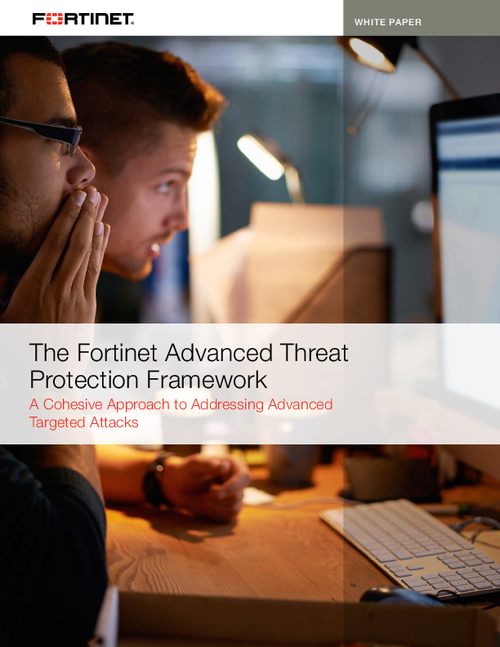 In 2015 we expect to see cyber criminals, fueled by the success of many high profile hacks, continue to innovate with an even greater focus on deceiving and evading existing security solutions. As attacks continue to become more advanced, so must the security solutions used by organizations to protect themselves. Advanced Threat Protection relies on multiple types of security technologies, products, and research -- each performing a different security protection role.
Download this white paper to learn:
How a simple framework can combat the most complex threats:
What the missing link is in most cyber security implementations;
How to stay ahead of the curve, even with a constantly changing threat landscape.