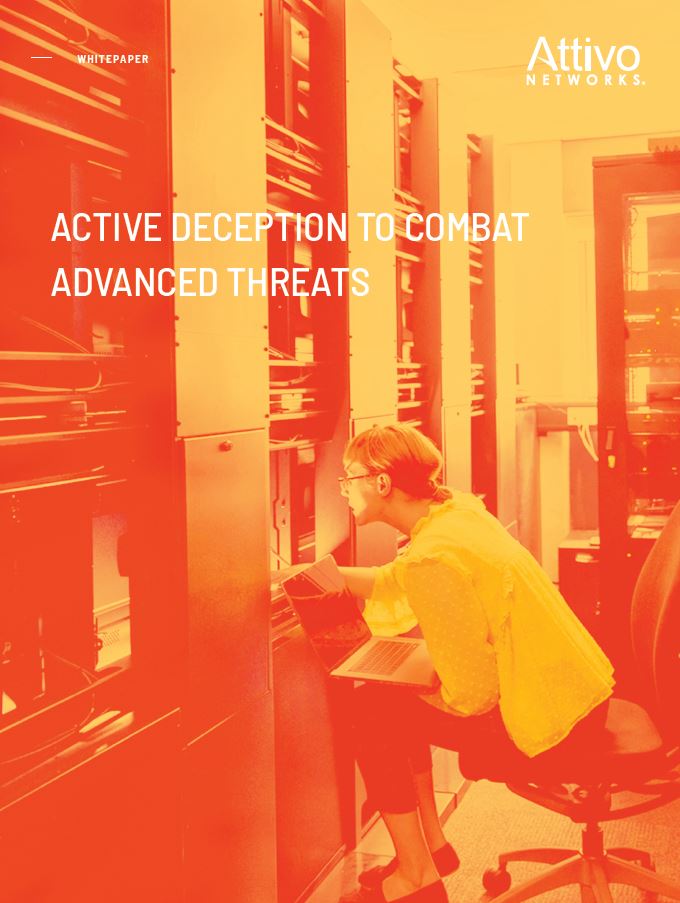 As cyberattacks increase in sophistication and penetrate networks with higher frequency and effectiveness, security professionals are expressing growing concerns about being able to quickly detect and stop in-network threats from both internal and external threat actors.
The growing number of these cyberattacks have driven many organizations to consider adopting more inside-the-network threat detection tool. This new approach acknowledges and understands that adversaries will find their way past perimeter defenses, and organizations need to have eyes and ears inside the network that can detect when a threat is lurking early and accurately.
A modern adaptive defense based on this paradigm brings with it a new approach to cyber defense, one not based solely on preventing adversaries from getting in.
Download this whitepaper to learn more.