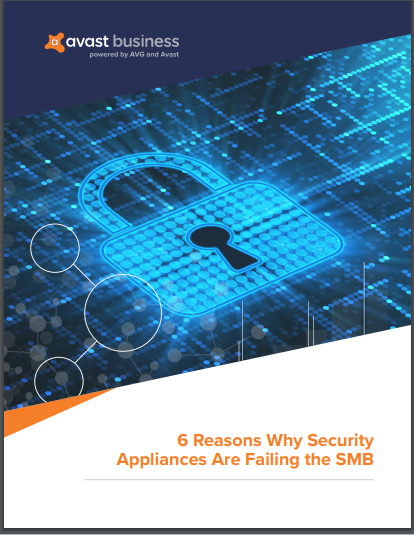 Over the years, the UTM and SWG appliance industries have grown into what is today a $4.9 billion dollar a year business servicing the millions of small to medium businesses that lack the security experts and larger budgets available in the enterprise space.
Unfortunately, most SMB owners are unaware that the on-premise SMB appliance model has inherent security holes that can result in a breach, which could mean a disaster for your business.
Download this whitepaper to uncover the most common reasons that UTMs and security appliances are failing MSPs, and their SMB customers.