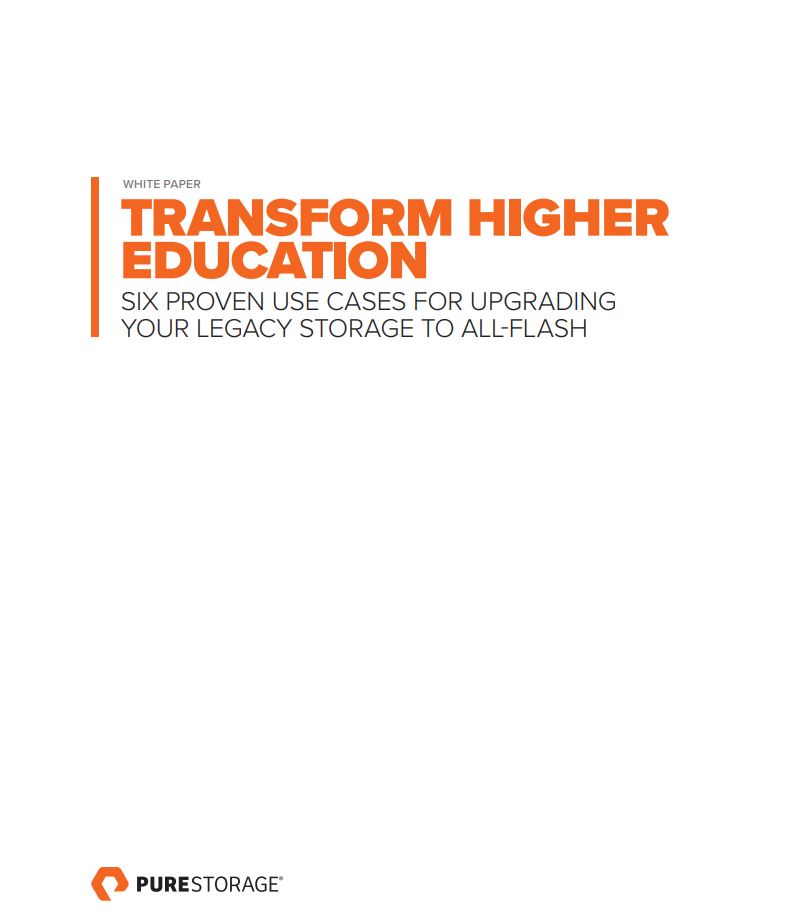 Traditional storage has become the weak link in the data center. From the perspective of input/output-operations-persecond (IOPS), disk-based storage hasn't kept pace with compute or network IOPS - putting the entire data center stack out of balance. This will remain true until IT shifts its storage technology from traditional hard disk drives to the exponentially faster, low sub-millisecond latency solid-state disk (SSD), commonly known as flash memory.
Download this white paper and learn about:
Powering private and hybrid clouds;
Boosting application performance;
Driving virtual desktop infrastructure.