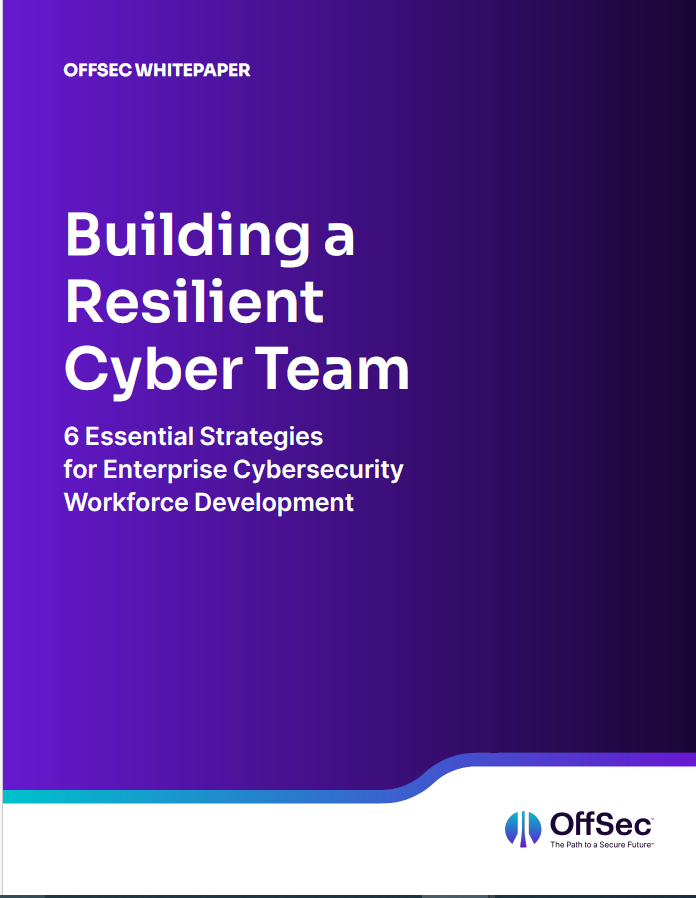 Cybercrime is growing exponentially. Developing a robust cybersecurity workforce is vital for enterprises to address the evolving cyber threat landscape effectively.
Decision-makers and cybersecurity leaders should drive effective defense by implementing actionable steps, empowering them to build a skilled, resilient cybersecurity workforce through skills development.
Download this whitepaper to learn six essential strategies organizations can use to:
Strengthen their defense;
Enhance their cybersecurity posture;
Ultimately, have a resilient, well-prepared team.