6 Cybersecurity Trends, Challenges, and Common Misconceptions Plaguing the Financial Services Industry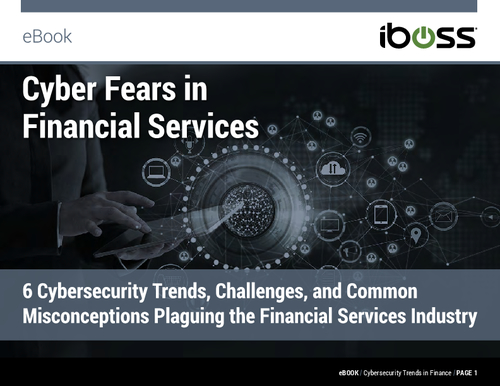 It's been a busy few years for the financial services industry, as a wealth of new digital products and services are changing how customers interact with their money. But the added network complexity that these tools deliver is making financial networks more distributed and harder to defend, and hackers are finding new and surprising ways to exploit holes in security to breach sensitive data.
Download this ebook that will look at some of the eye-opening trends taking place in the realm of cybersecurity, specifically where it pertains to the financial services sector.