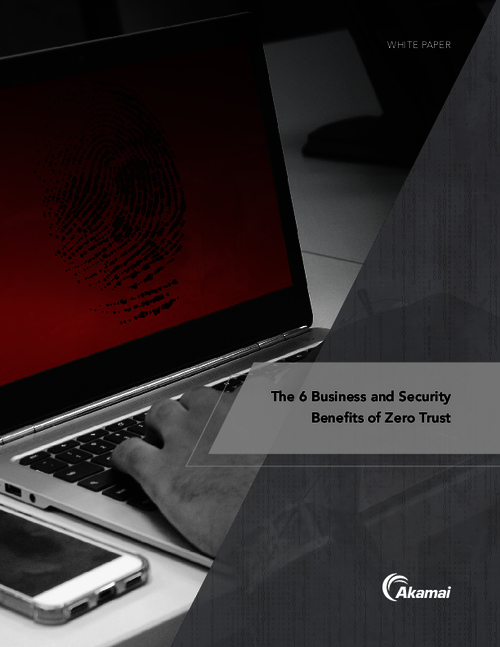 Providing security for a new breed of anytime, anywhere workers and cloud-based applications requires a novel approach: a zero trust security model.
The model's security benefits deliver considerable business value, too. Read this white paper to learn more about:
Reducing the complexity of your security stack;
Optimizing the end-user experience;
Facilitating the move to the cloud.
In viewing this content, we would like to share your data with the content creator. Click here for more info or to opt out.