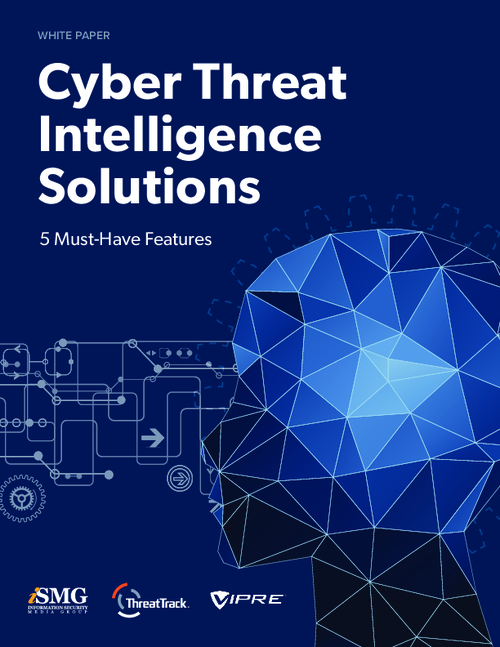 Cyberattacks grab headlines. The severity and frequency of attacks hitting both small and mammoth organizations alike continue to alarm the public...but cyber security professionals are the ones who really lose sleep at night. Before waiting for an attack to occur and scrambling to put a response program into action, it is crucial to understand the benefits offered by cyber threat intelligence.
Companies of all sizes must continue to evolve their understanding of the threats that exist, giving them time to adjust their defenses accordingly. Maintaining and improving knowledge of the threat landscape is pivotal in avoiding becoming an attack victim.
The big question becomes, what should a company look for when assessing threat intelligence solutions?
Download this whitepaper to learn from the experts at ThreatTrack:
How organizations can use realtime threat intelligence to thwart cyberattackers;
The features to look for when assessing threat intelligence solutions;
Best practices to help companies embed and operationalize threat intelligence within their cybersecurity programs.