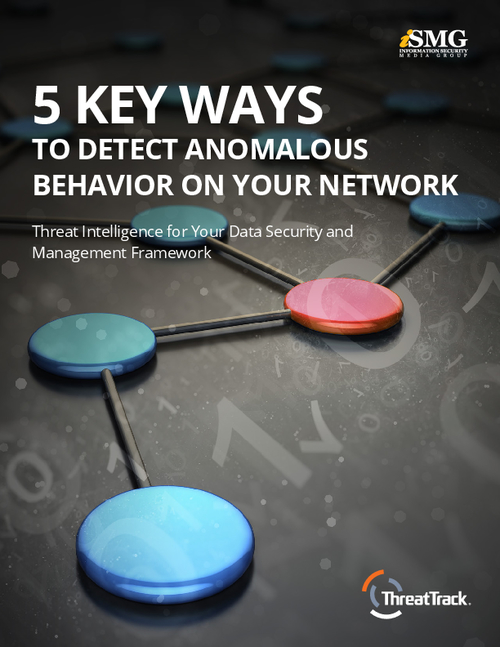 Malware presents a persistent threat to organizations of all sizes. Yet organizations can't stop malicious attacks if they can't see them.
Download this white paper to explore
Why organizations succumb to malware attacks;
Why increasing visibility of network activity can help organizations improve their ability to detect malware and prevent its insertion;
A five-step process that organizations can follow to detect anomalous behavior associated with malware attacks.