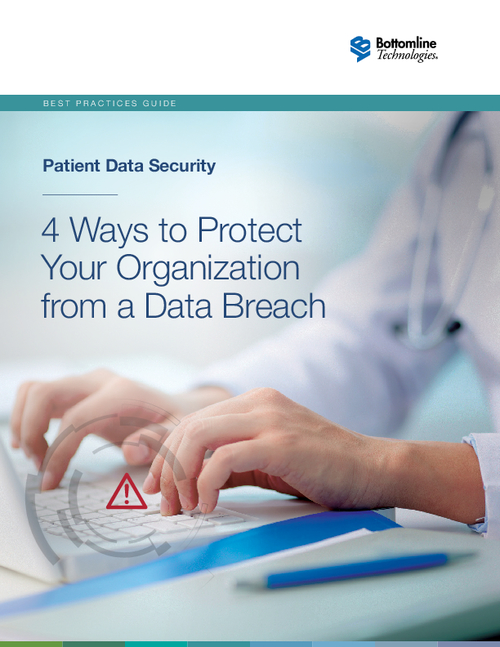 Healthcare is the new battleground, and the personal patient data that hospitals have readily available is more lucrative, more comprehensive, and more attractive than retail and banking data ever was. Violations of patient privacy leave healthcare organizations vulnerable. Unfortunately, it's not a question of if a data breach will happen, but when a data breach will happen.
Download this white paper to learn
Why the healthcare industry is so lucrative for fraudsters;
How many healthcare organizations experienced a breach within the past year;
Four ways to protect your organization from a data breach.