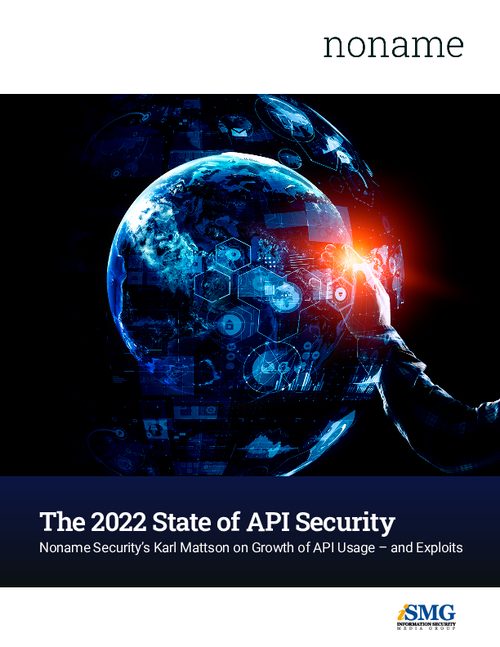 Noname Security has released its new API Security Trends Report and – no surprise – API usage has grown exponentially. The bad news: So have API attacks by opportunistic adversaries. This eBook discusses that trends report and some new ways of approaching API security.
Download now to learn more about:
Highlights of the new report;
Why enterprises struggle with API visibility;
New strategies for tackling API security at scale.