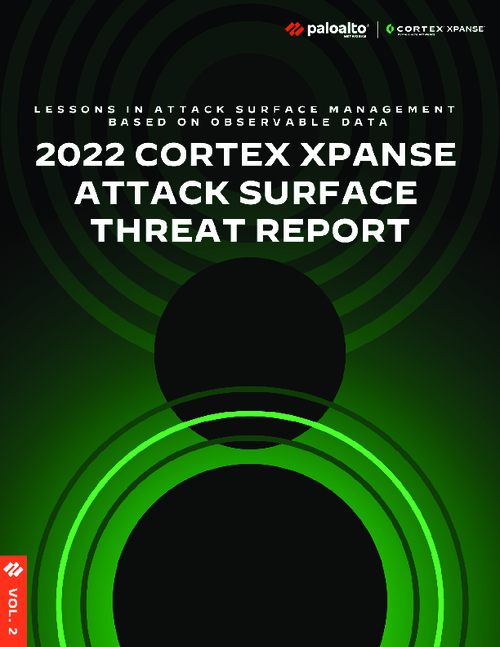 The opportunist attacker can find potential victims by simply scanning the internet for assets or services exposed to accidents or misconfigurations. According to our data, risks and exposures are persistent because modern attack surfaces are inherently dynamic, moving, and growing. All too often, this means without the right processes, more threats arise as you remediate current issues.
Download this report and learn why:
Cloud continues to be a security nightmare;
Data sent via FTP is vulnerable to sniffing, spoofing, and brute-force attacks;
Cloud and RDP are going to be persistent issues to target, but exposures and vulnerabilities on your attack surface will only continue to grow.