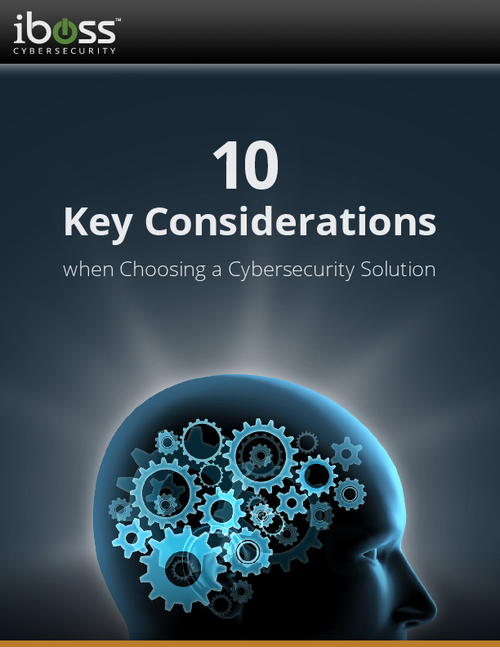 What Gartner calls "the new threat landscape" is more than just a clever metaphor, it describes a new era of cyber threats aimed at outmaneuvering any security solutions that get in their way. As today's highly publicized data breaches illustrate, the threats launched by these sophisticated cyber criminals seem to be paying off. In spite of this, the picture is not entirely bleak. New, innovative technologies are emerging that incorporate multiple security capabilities designed to increase your chances of keeping threats away from your network, and reducing data exfiltration, should advanced evasion techniques (AETs) allow a piece of malware to get past your gateway security. By finding a solution that balances pre-infection, preventive capabilities with post-infection containment technology, you can increase your organization's ability to stop advanced APTs and targeted attacks and reduce data exfiltration. This white paper will help you navigate and increasingly crowded vendor landscape so that you find the security your organization requires, while ensuring that complexity and TCO are kept to a minimum.
Download this White Paper to explore
The technology and features that can provide optimal protection against today's APTs and evasive threats;
Why finding a solution that provides comprehensive inbound/outbound port visibility needs to be a part of your cybersecurity strategy;
The automated features that will lower your TCO and conserve your valuable IT resources.