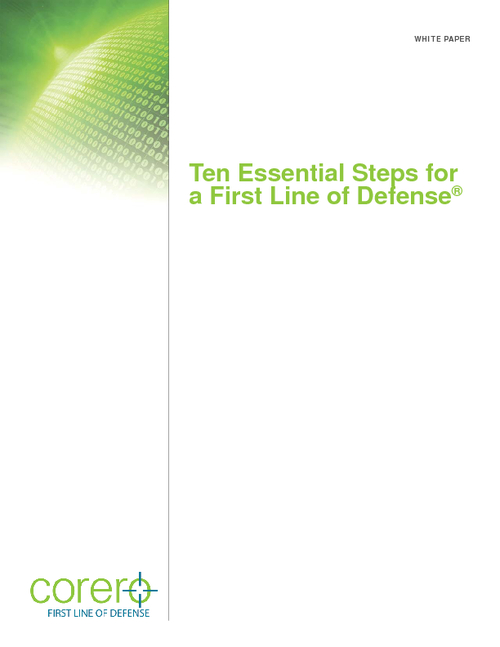 There is no doubt that cyber-attacks have grown in complexity and sophistication. As a result, a need has arisen for a new first line of defense. With the ever-broadening motivations for attacks coupled with easy to obtain and even easier to use attack tools, the traditional first line of defense, notably firewalls, are no longer capable of providing comprehensive protection by themselves.
Cyber-attackers have a detailed technical understanding of firewalls and know how to formulate attacks to either melt-down or bypass traditional defenses. Flooding attacks, application-abuses, advanced evasions and exploits easily pass through firewalls or simply take them offline.
Download this complimentary white paper to learn:
Why traditional DDoS mitigation tools are ineffective at stopping the varying attack types;
The value of implementing a first line of defense to compliment your firewall and/or cloud solution;
10 essential tips to eliminate high-risk network traffic and subsequent damage to your infrastructure.