CISO , Compliance , Continuous Monitoring
Live Webinar: You and What Army? How Lean Security Teams Defend Against Evolving Threats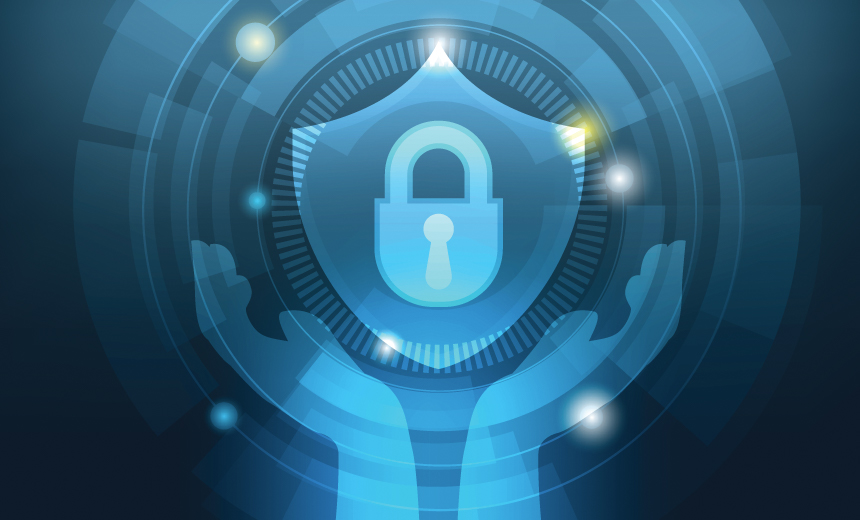 Security leaders at financial organizations are fighting a tough battle. Unable to hire the teams they need, they are often left to rely on outdated security controls that can't defend against the sophistication and frequency of today's targeted attacks. This is a losing strategy that results in multiple points of vulnerability.
Join our webinar with three experts in financial services security to learn about:
Real-world examples of evolving trends in the threat landscape;
Practical approaches to assessing risk and finding gaps;
How forward-leaning financial organizations are bolstering their security programs.